Charleston's former Saint hotel to be rebooted next month with a new name and look | Business
One of the peninsula's newest lodgings is starting a new chapter under a new name and ownership following extensive renovations, less than three years after it was built.
The former boutique Saint Hotel at 194 East Bay St. was sold in late 2021 by an affiliate of New York City-based Dreamscape Companies for $10.2 million, according to Charleston County's Register of Deeds
It's being rebooted as The Palmetto. The 45-room hotel has been remodeled to convey more of a "classic Charleston feel."
It's scheduled to open under its new name in March.
The French Quarter hotel is steps away from a slew of the city's notable restaurants and bars like High Cotton and Slightly North of Broad. Scott Broder, president of Dreamscape Hospitality, said the location is what sealed the deal.
"It's one of the reasons we felt like this location was the right fit," Broder said. "We really thought that the hotel could curate a unique experience by playing off the restaurants and things to do nearby. It's a great amenity for our guests."
The company calls the project "luxury steeped in comfort" inspired by Southern homes.
"We felt like we could reposition that hotel and rebrand the hotel to something that felt more authentic and local to Charleston," Broder said.
He said it's been a substantial investment gutting much of the hotel to move away from the previous New Orleans-inspired aesthetic to change the look and feel of every room to be more in line with what one would expect from a luxury hotel. 
The Saint opened in 2020 with the tagline "Play naughty, sleep saintly." It had a short run before Dreamscape bought it in November 2021 as part of a larger portfolio it acquired.
The hotel is the company's first foray into the local lodging market, but Broder doesn't expect it to be their last. Texas-based Aimbridge Hospitality will manage The Palmetto.
Area general manager Carly Skinner said the abundance of local businesses in walking distance is a ripe opportunity for future partnerships to enhance a guest's stay as they experience what the Holy City has to offer.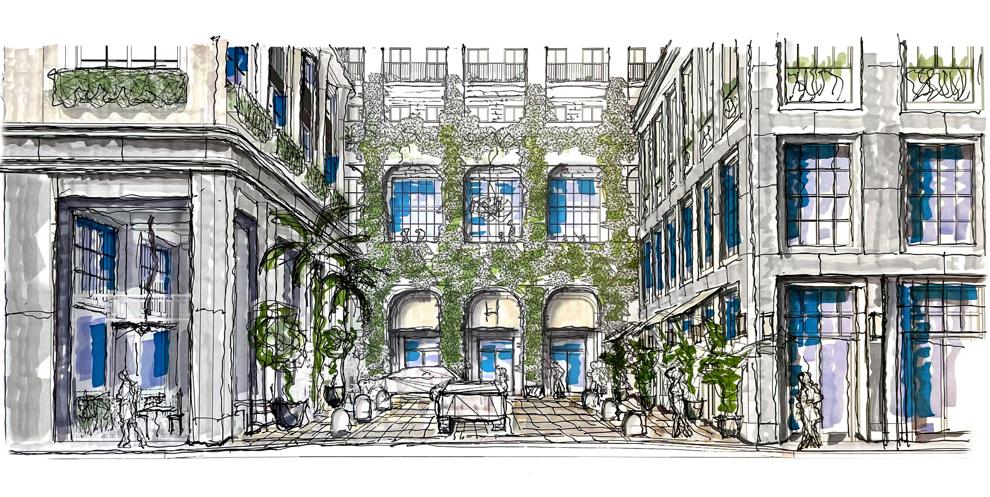 Tourism kudos
Individuals and organizations from South Carolina's tourism industry were honored Feb. 14 by Gov. Henry McMaster and state tourism director Duane Parrish.
The Governor's Cup was presented to Explore Charleston, in recognition of its Intern Cultural Enrichment Program that connects undergraduate minority students with 10-week paid summer internship opportunities in the local hospitality industry.
John LaVerne, chair of the Explore Charleston board, said that while many recruitment programs focus on entry-level positions, this was meant to develop and inspire industry leaders.
"If we're going to tout ourselves as national leaders in travel and hospitality, we have an obligation to develop cultures where people with diverse ideas, backgrounds and perspectives are engaged and valued equally at all levels," LaVerne said.
The program was launched in 2021. To date, 27 students from 13 colleges and universities have completed internships with 10 local industry business partners. 
Other awards presented included: the Fred Brinkman award to Miriam Atria, president and CEO of Capital City Lake Murray Country and the Charles A. Bundy award presented to the City of Rock Hill Parks, Recreation & Tourism for their efforts to bring the American Cornhole League World Championship on ESPN8 The Ocho to South Carolina.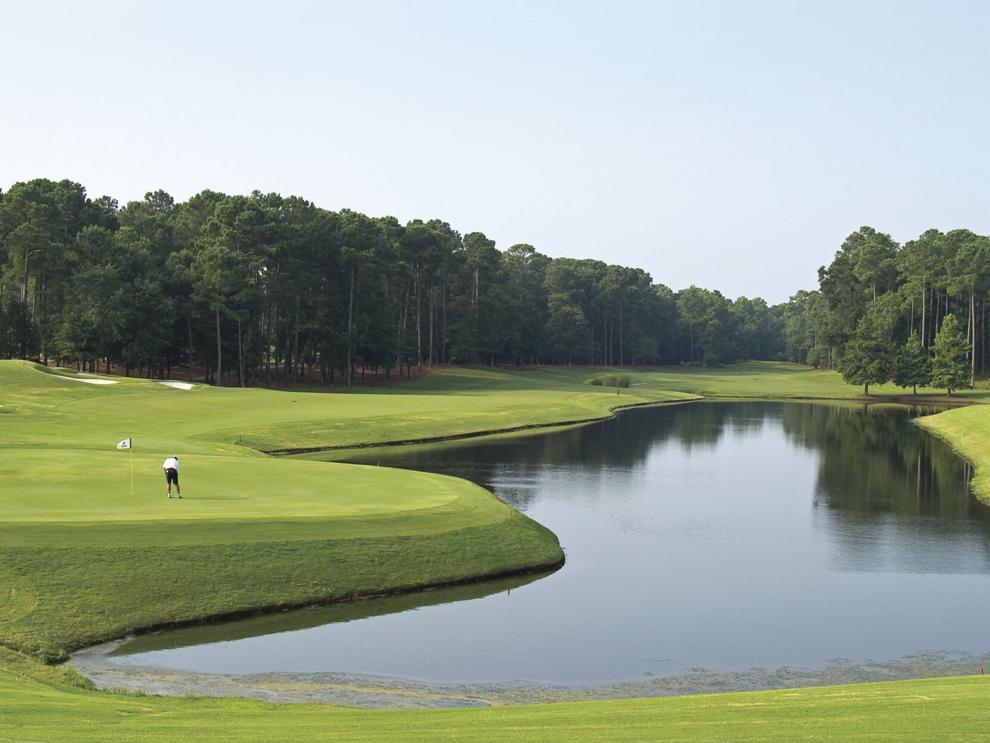 Around Town
Bulldog Tours wants locals to be a tourist in their town on their "We Love Our Locals Day" on Feb. 17. Residents of Charleston, Berkeley and Dorchester counties are eligible to take one of the company's two most popular tours at no charge. To book a tour for Feb. 27, area residents should call 843-722-8687 for reservations and be prepared to show proof of residency at check-in. 
Oysterfest at the South Carolina Aquarium is back Feb. 24, serving up local oysters ready for shucking on the Charleston waterfront. Guests can drink and explore the aquarium's exhibits during this 21+ after-hours event.
Related Posts